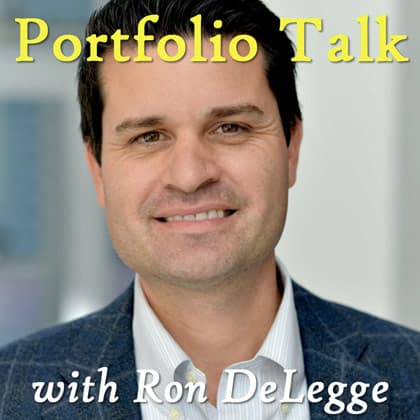 A $818,000 Investment Account with a Winning Philosophy
In this episode, Ron DeLegge does a Portfolio Report Card for GO in Swarthmore, PA. He's a 66 years old, married and his wife is 57. His $818,000 nest egg consists of a taxable brokerage account,
traditional and ROTH IRA, and a 401(k) plan. GO manages the money himself and he owns 9 ETFs, 8 mutual funds, and 2 individual stocks. What kind of grade will GO's portfolio get? A, B, C, D, or F?
Get $100 if your Portfolio Report Card is an "A"
Follow us on Twitter @PTalkRadio
Suggested Reads: